Happy birthday Jenna!
In honor of Jenna Bush Hager's 40th birthday, TODAY has teamed up with Barnes & Noble and Read With Jenna to plan a special surprise.
To celebrate the fair's resident book expert, more than 30 authors whose books appeared on Read With Gina submitted the names of their favorite children's books. With this list, Barnes & Noble has donated 1,000 books to Elsie Whitlow Stokes Community Freedom Public Charter School outside the capital where Jenna used to teach.
The list includes a wide range of stories covering topics such as gender, the true meaning of Santa Claus, and how to find your place in the world. And of course, there is a selection of childhood classics that the authors are proud to introduce to the next generation of readers.
Scroll through to discover the authors' recommendations and what kids at Old School Jenna will be reading this winter—plus some picks from Barnes & Noble.
Read along with Gina's author's favorite books
Recommended by Tara Conklin, author of "The Last Romantics"
"Love, Santa" by Martha Brokenbrough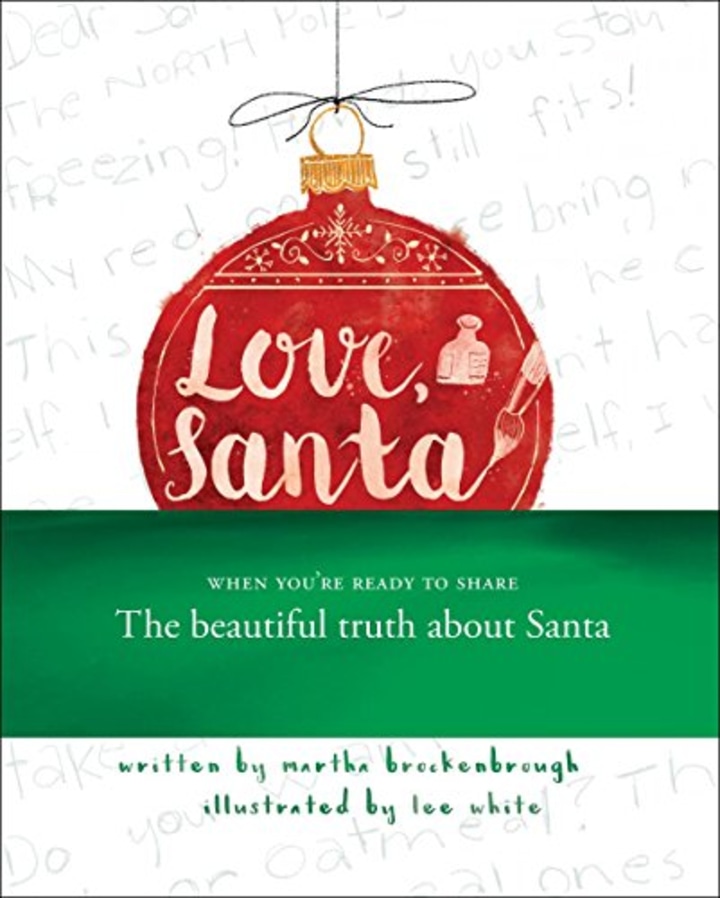 In this book for readers ages 4 to 8, a young girl learns the sweet truth about Santa. Through correspondence with the North Pole, you discover that Santa is a state of mind that we bring out through kindness and imagination around the holidays.
Recommended by Itav Rum, author of The Woman Not a Man
"Side Stories from the Wayside School" by Louis Sachar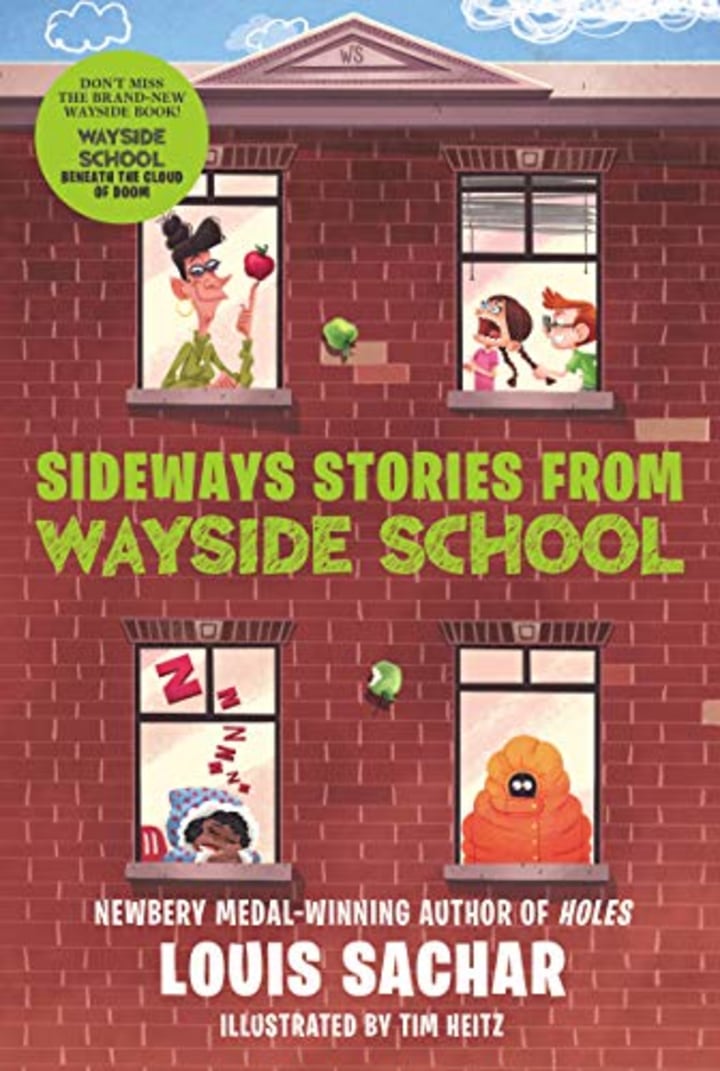 This book has been a hit with kids since its publication in 1978. Louis Sachar's collection of stories about the most ridiculous school in town (which is built casually sideways) is intended for readers between the ages of 7 and 13, but is written in a hysterical enough way For adult entertainment too.
Recommended by Jan Cook, author of "Searching for Sylvie Lee"
"The Many Meanings of Milan" by Andrea Wang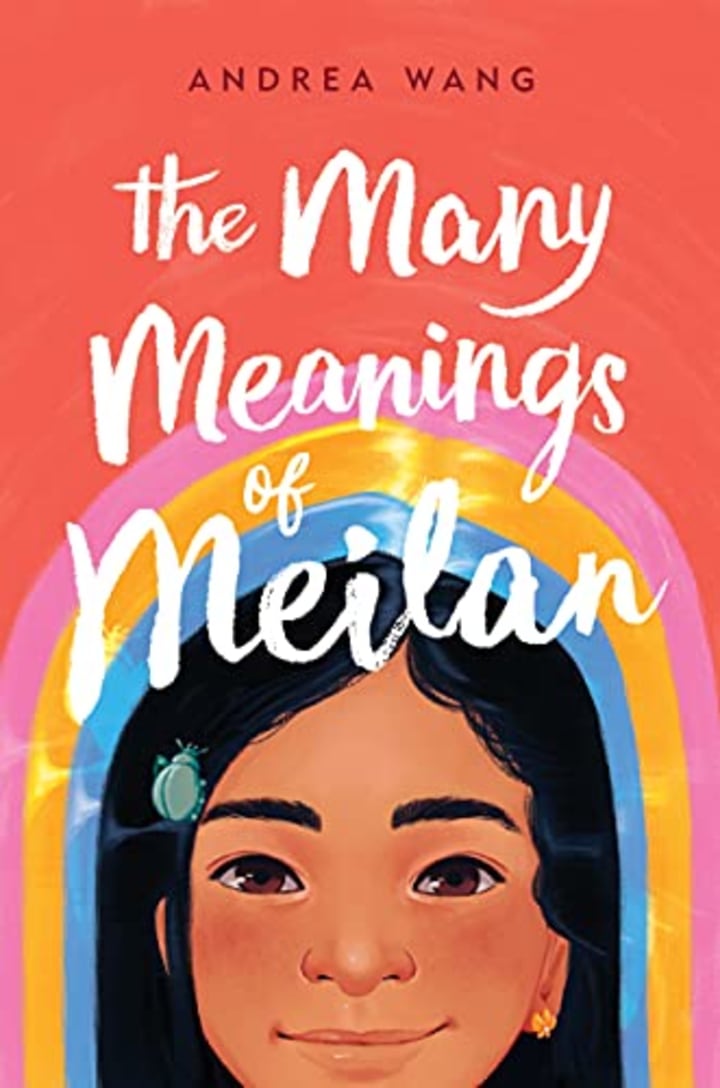 This new children's book (published earlier this year) comes full of heart. It follows Milan as she moves from Boston's Chinatown to rural Ohio, as she must stand up against injustice at her new school.
Recommended by Linda Holmes, author of "Evvie Drake Starts Over"
"It's Good to Be Yourself" by Theresa Thorne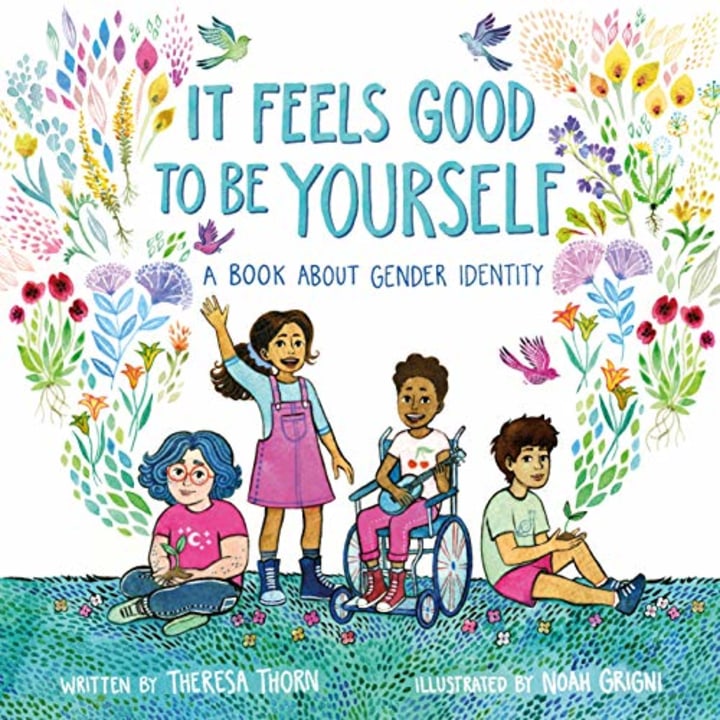 Introduce younger readers to the concept of gender identity, from boy to girl to everything in and out. Although written in child-friendly language, it will help young readers with vocabulary to discuss gender identity, thanks to its easy-to-understand definitions.
Recommended by Nicole Denise Bean, author of Patsy and Emma Straub, author of All the Adults Are Here
"Ada Twist, Scientist," by Andrea Petti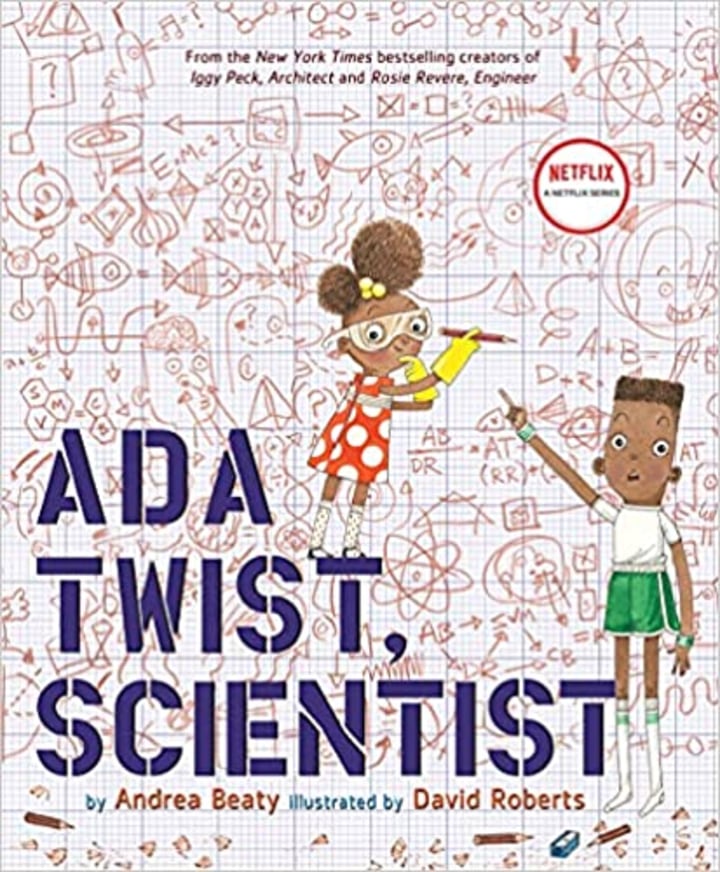 Ada very curious full of questions. This wonderful book asks "Why?" While celebrating the achievements of women in science, technology, engineering and mathematics, including Marie Curie and Ada Lovelace. (It's also now a Netflix series.)
Recommended by Anne Patchett, author of "The Dutch House"
"Beatrice's Prophecy" by Kate DiCamillo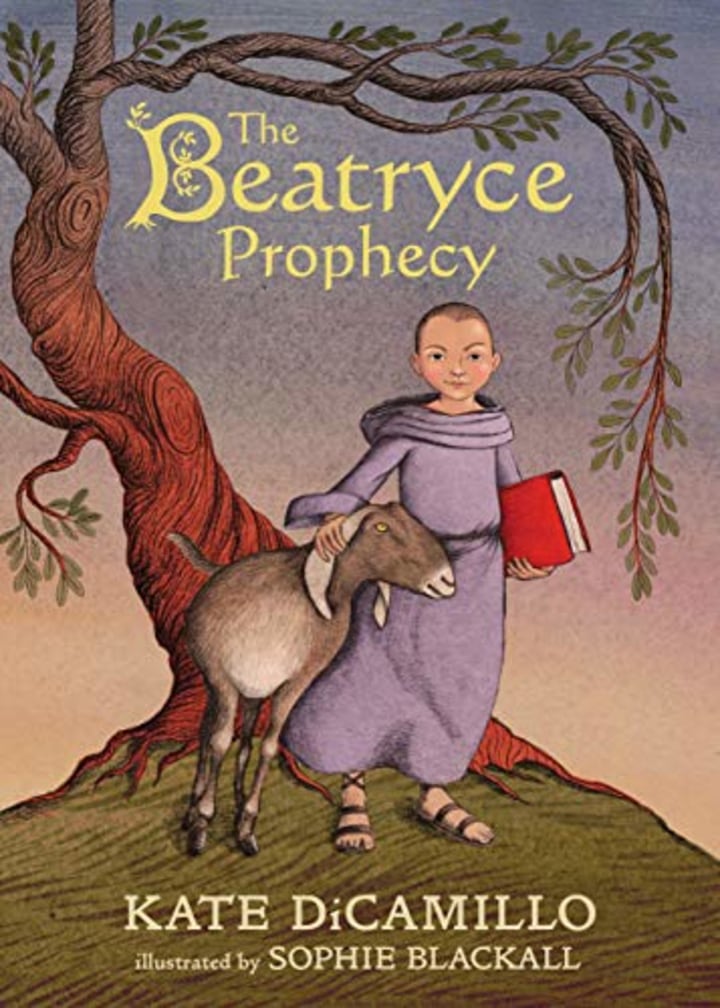 An ideal read for kids who love tales of medieval travels and prophecies, this new tale from children's book star Kate DiCamillo follows a young girl named Beatrice as she sets out on an epic quest. And while DiCamillo's lyrical writing could suffice for a selling point, the book also features illustrations by Caldecott's Sophie Blackall Medal.
Recommended by Kevin Wilson, author of Nothing You See Here
"The Strange Case of Origami Yoda" by Tom Engelberger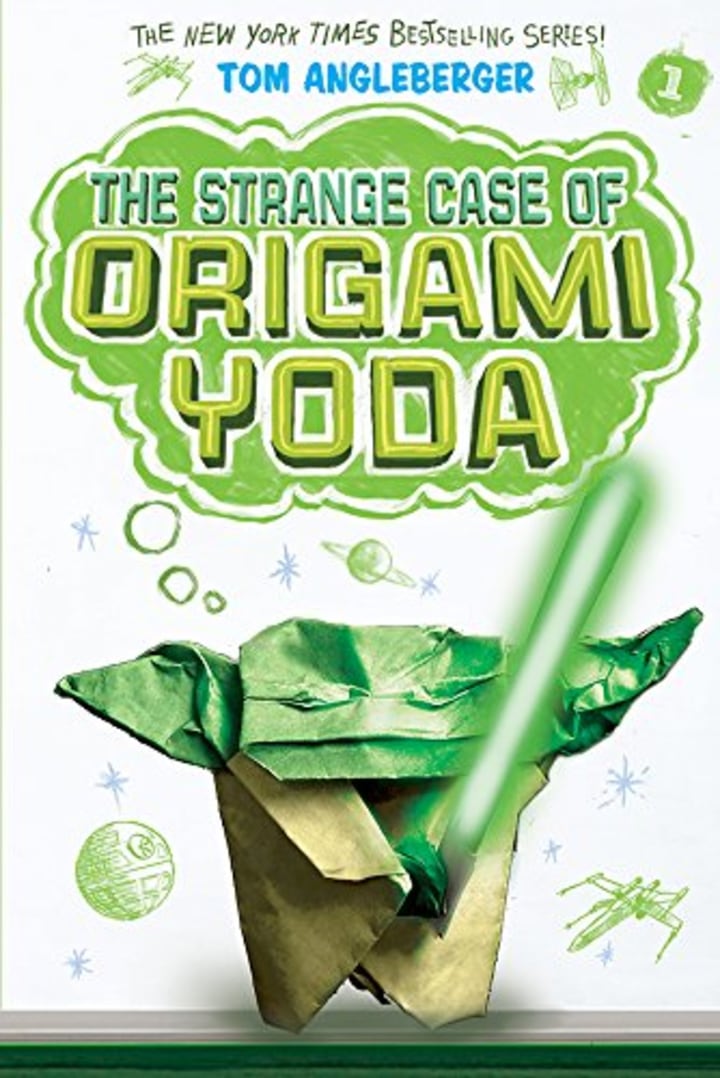 The New York Times bestselling series follows Dwight, a sixth grader who does a lot of weird things. One day, he decides to fold a cardboard copy of Yoda – and it turns out that his origami Yoda can tell us the future and now the whole school is lined up asking questions.
Recommended by Margaret Rinkle, author of Late Migrations and Kian Julie Wang, author of Beautiful Country
"Charlotte's Web" by E.B. White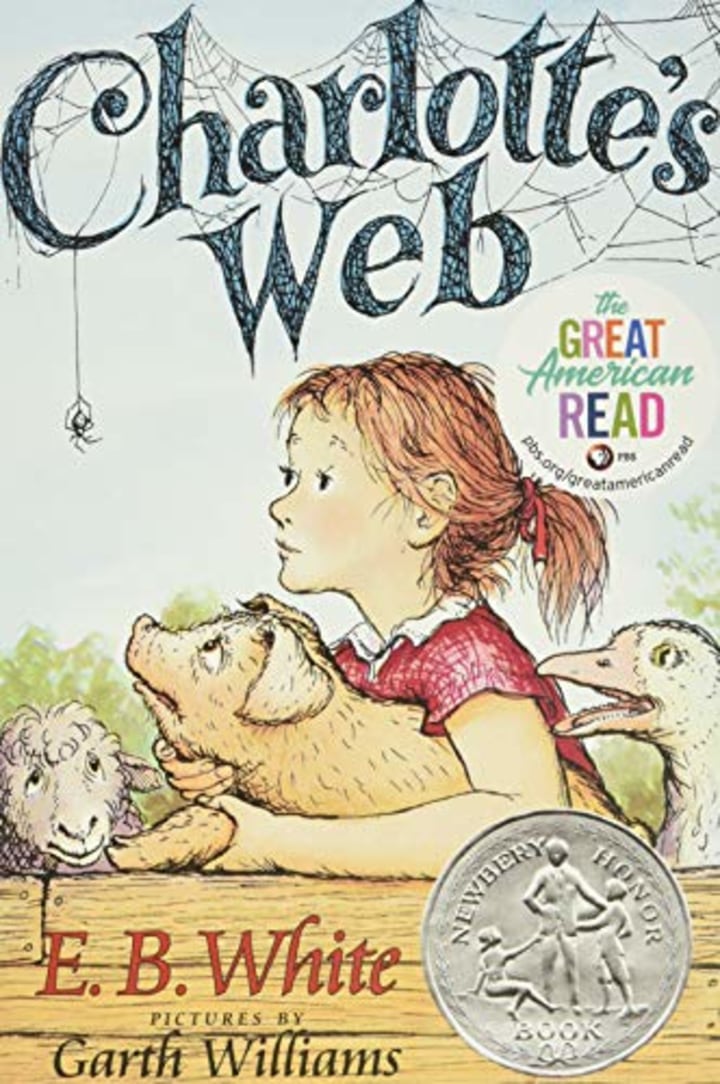 It is not surprising that many authors recommended this classic. It is one of the most beloved books in American literature, as it tells the story of a spider named Charlotte and a pig named Wilbur. The tender novel about life, death, love and friendship is a time-tested classic for a reason.
Recommended by Abi Dari, author of The Girl with the Loud Voice
"Matilda" by Roald Dahl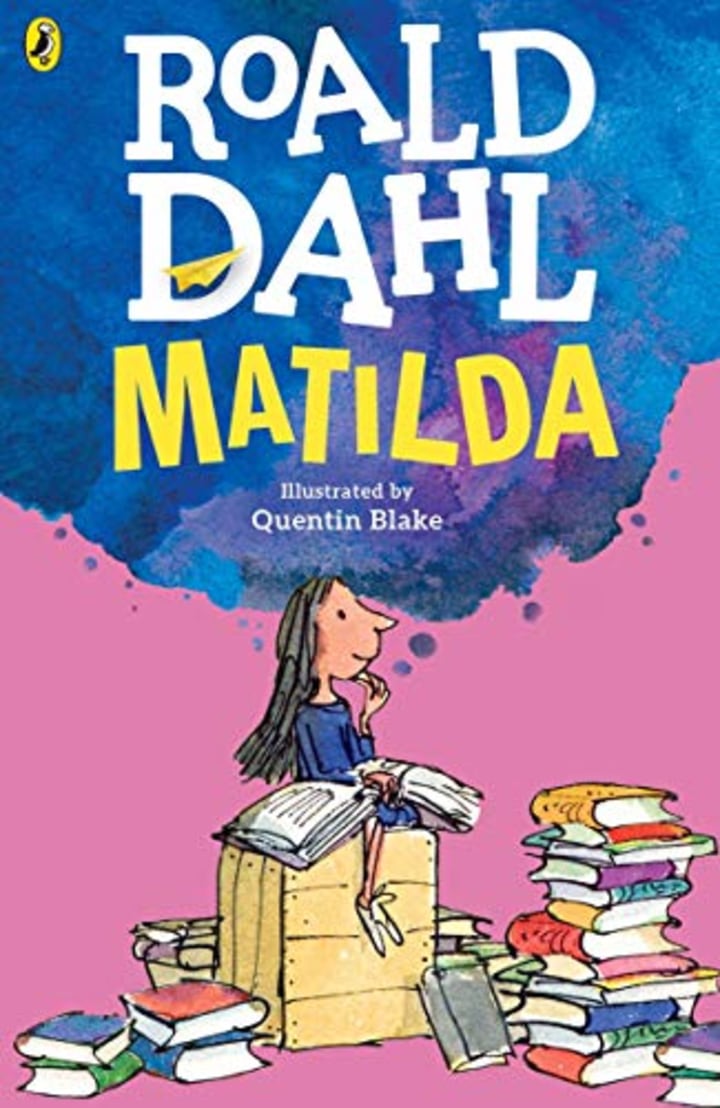 If your kids love Matilda, get them the book that started it all. Roald Dahl's 1988 classic follows the extraordinary story of Matilda as she competes head-to-head with Miss Trunchbull, a child-hating lookout.
Recommended by Lily King, author of The Book and the Lovers
Shorts by Don Freeman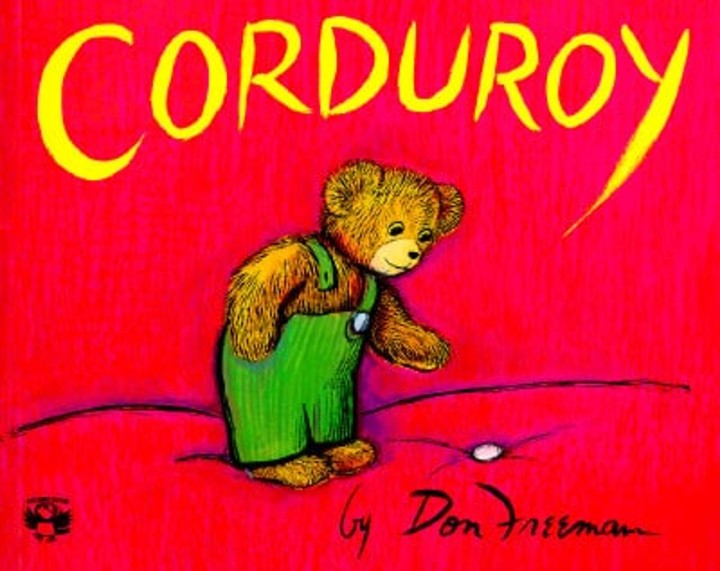 Corduroy is a cute story about a teddy bear waiting on supermarket shelves to be taken home and loved. It is as loved today as it was in its original publication in 1968.
Recommended by Elizabeth Whitmore, author of "Valentine's Day"
"Undefeated" by Kwame Alexander and Kader Nelson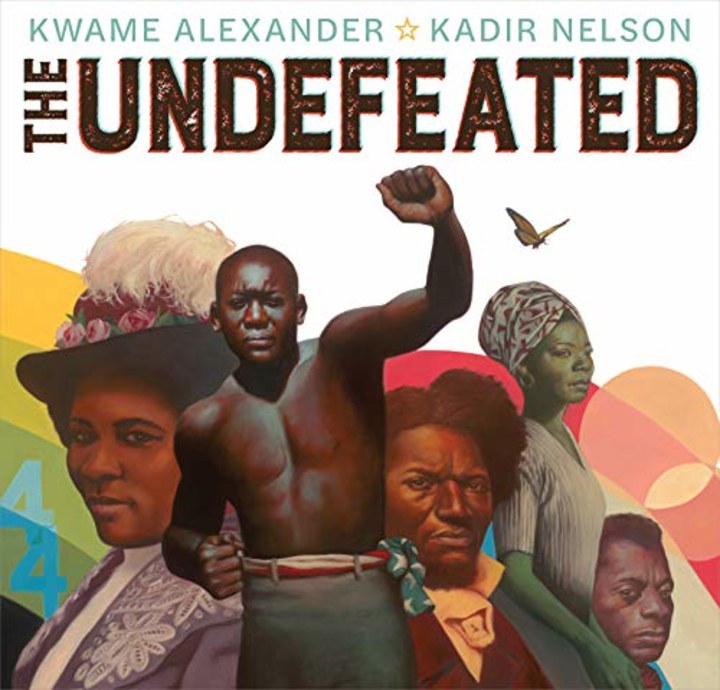 This award-winning book is a love letter to black life in America, tracing the history from slavery through the civil rights movement to today. She won the 2020 Caldecott Medal and features references to champions such as Martin Luther King, Jr., Langston Hughes and Gwendolyn Brooks.
Recommended by Mega Majumdar, author of Burning
Heidi by Joanna Sperry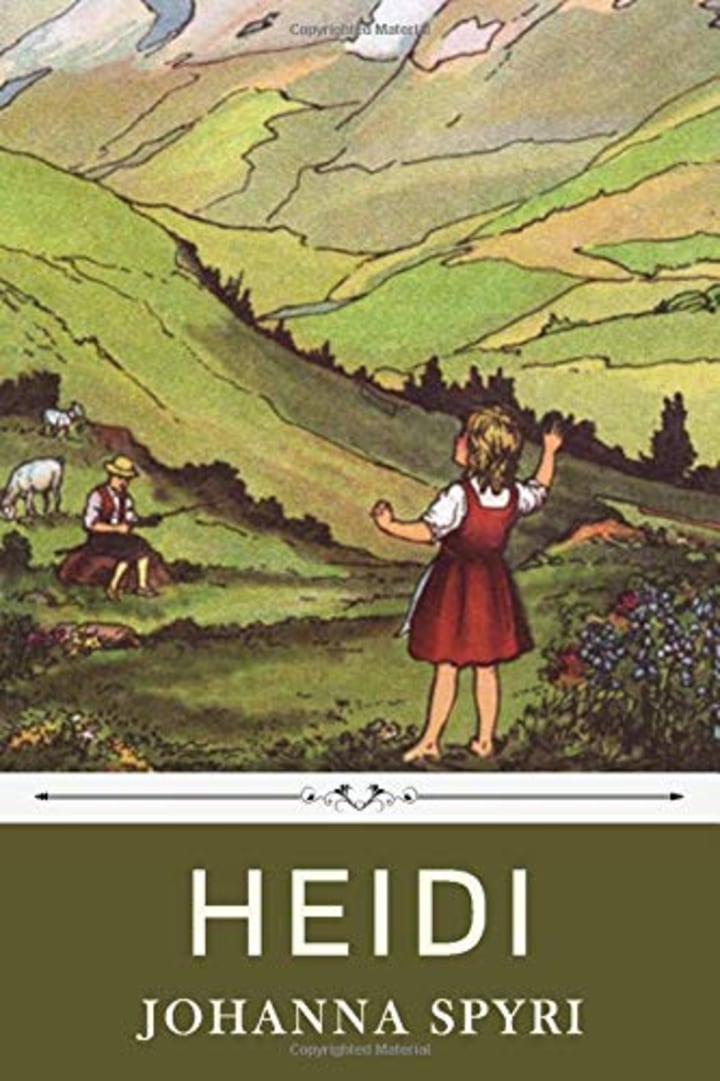 "Heidi" is one of the enduring classics of children's literature, published in 1881 and based on the real-life story of Heidi growing up near the Swiss Alps.
recommended by c. Courtney Sullivan, author of "Friends & Strangers"
Ramona Quimby, age 8, Beverly Cleary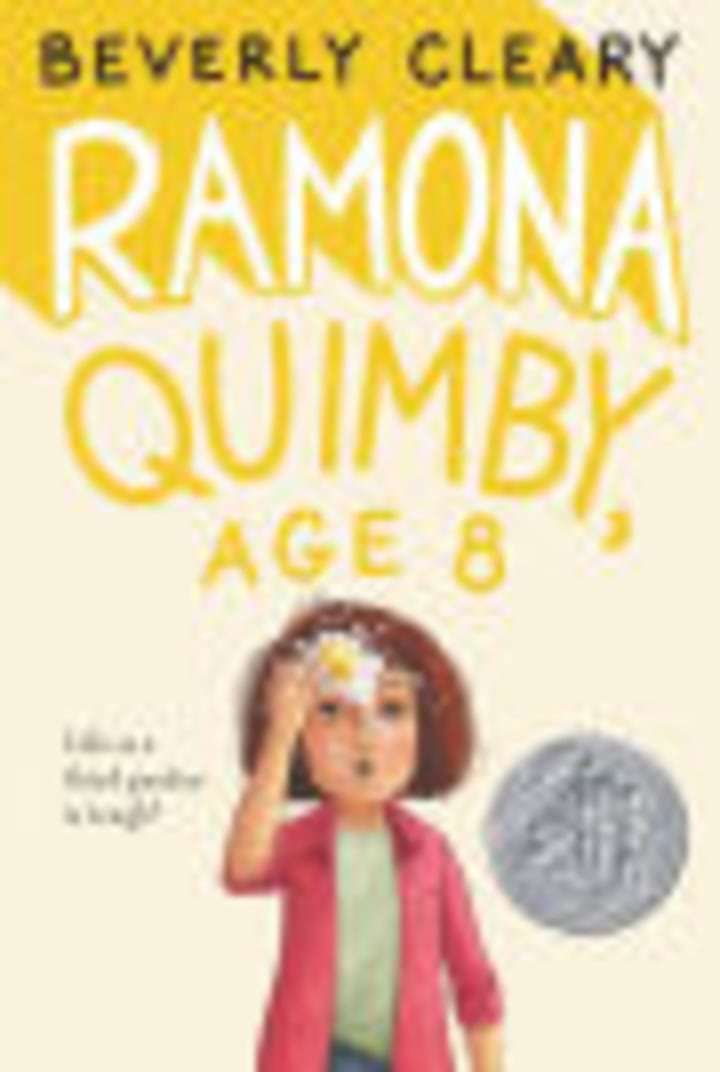 Kids who love a cracked pioneer figure will adore this modern classic from Beverly Cleary. Being eight isn't easy for Ramona – but reading about her (mis)adventures is fun.
Recommended by Ella Berman, author of "The Comeback"
"Those Shoes" by Maribeth Poelts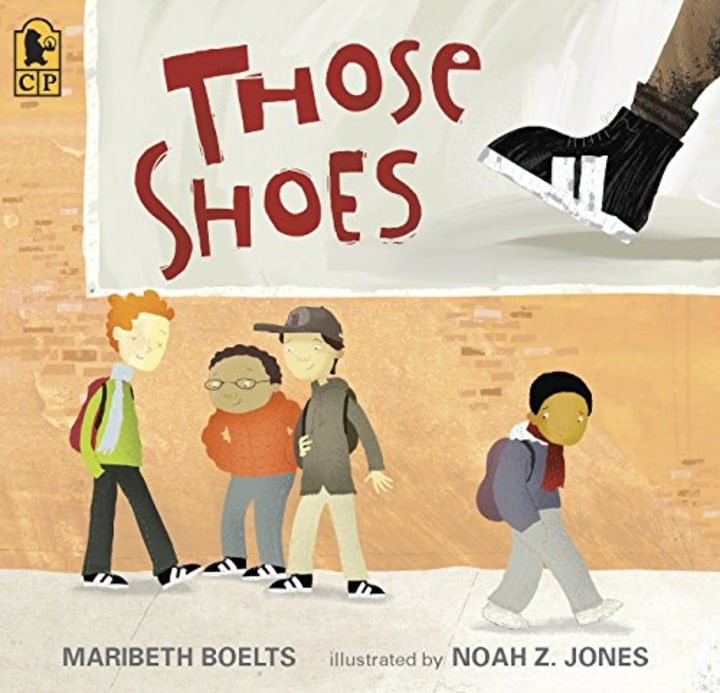 Teach kids about consumer fads with this wise and intelligent picture book. It is ideal for readers ages 5 to 8 and helps them understand the true value of what is in their lives – from shoes to love.
Recommended by R. Eric Thomas, author of "Here For It"
"The Beast at the End of This Book" by John Stone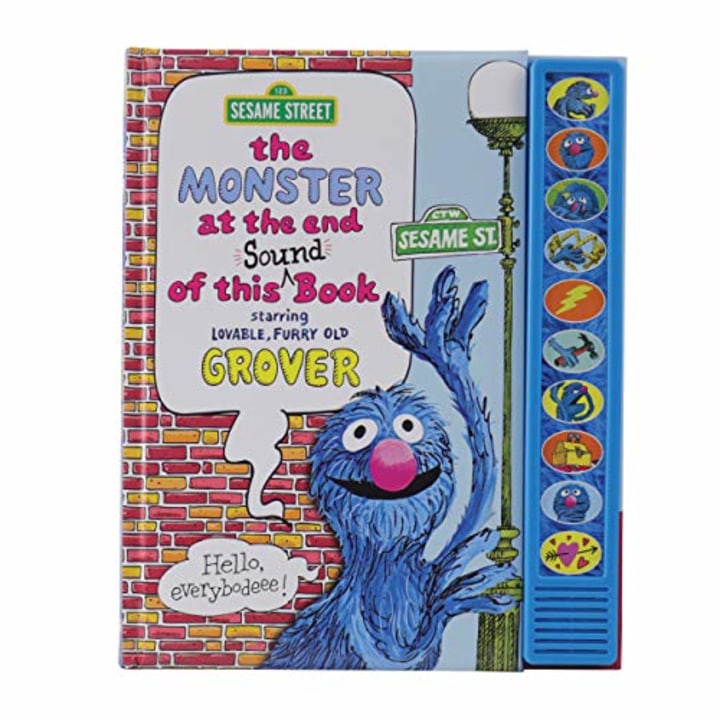 Grover on Sesame Street doesn't want your kids to finish this book. He will do anything to prevent the kids from getting to the end of this book and revealing the monster hidden on the last page. It's a lovable, adrenaline-filled read for kids – who will probably want to go back to the first page once they're done.
Recommended by Ya Jayasi, author of The Transcendental Kingdom
Rainbow Fish by Marcus Pfister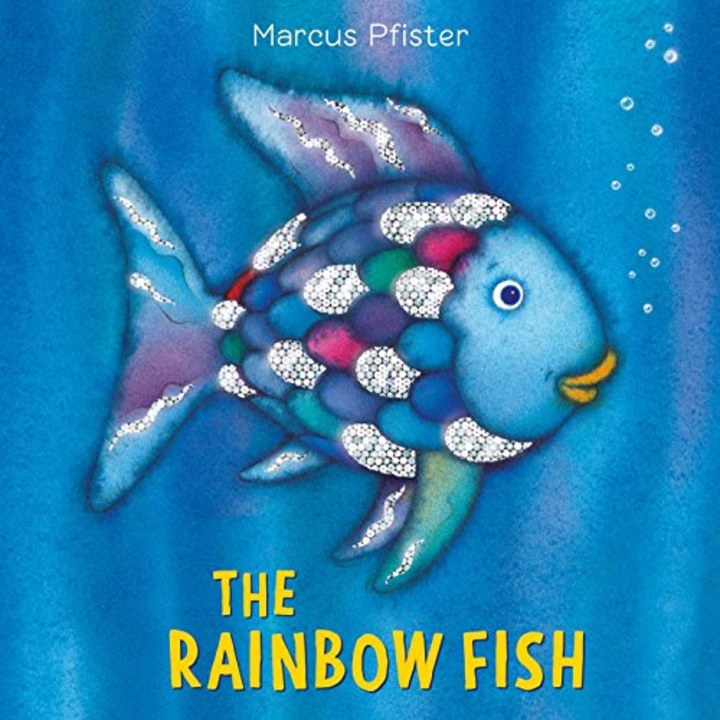 There are many reasons to love "Rainbow". It's a warm tale about a fish that learns to make friends once it learns to share. But it's okay if the main reason you love the book is the memorable illustrations.
Recommended by Roman Alam, author of Leave the World Behind
"Harriet the Spy" Louise Fitzhugh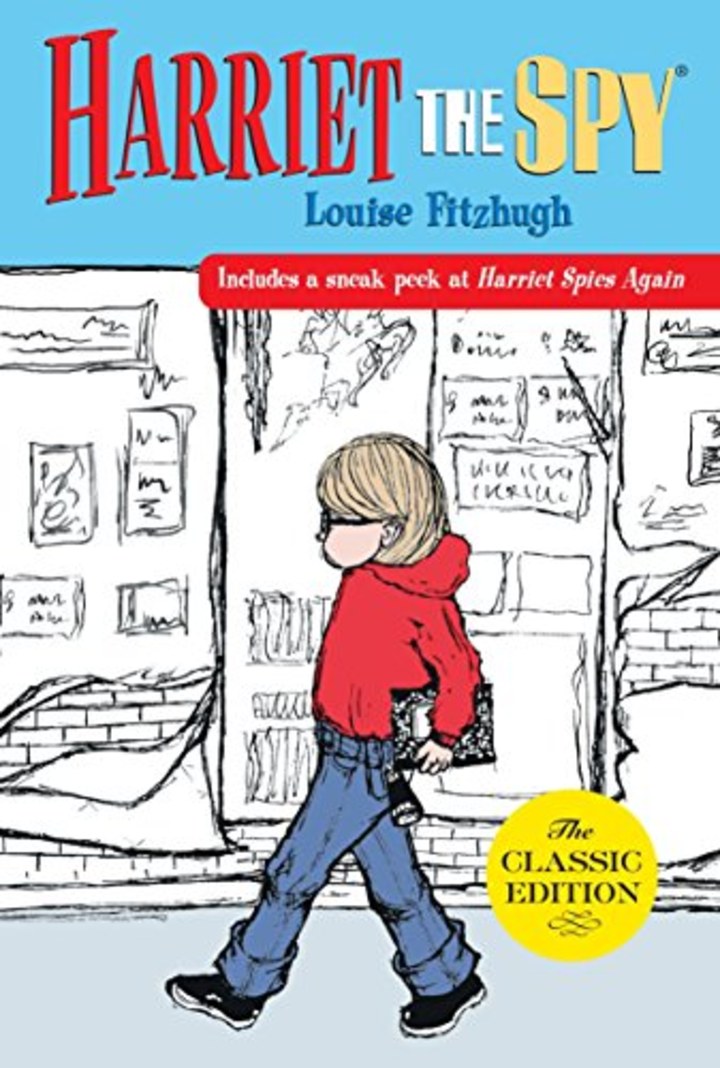 Get ahead of the new Apple TV+ series and make your kids the book that inspired them all. As Harriet recovers from her secret spy book falling into the wrong hands, she learns the power of words – and how to use them for good.
Recommended by Suzy Yang, author of "White Ivy"
"The Giving Tree" by Shel Silverstein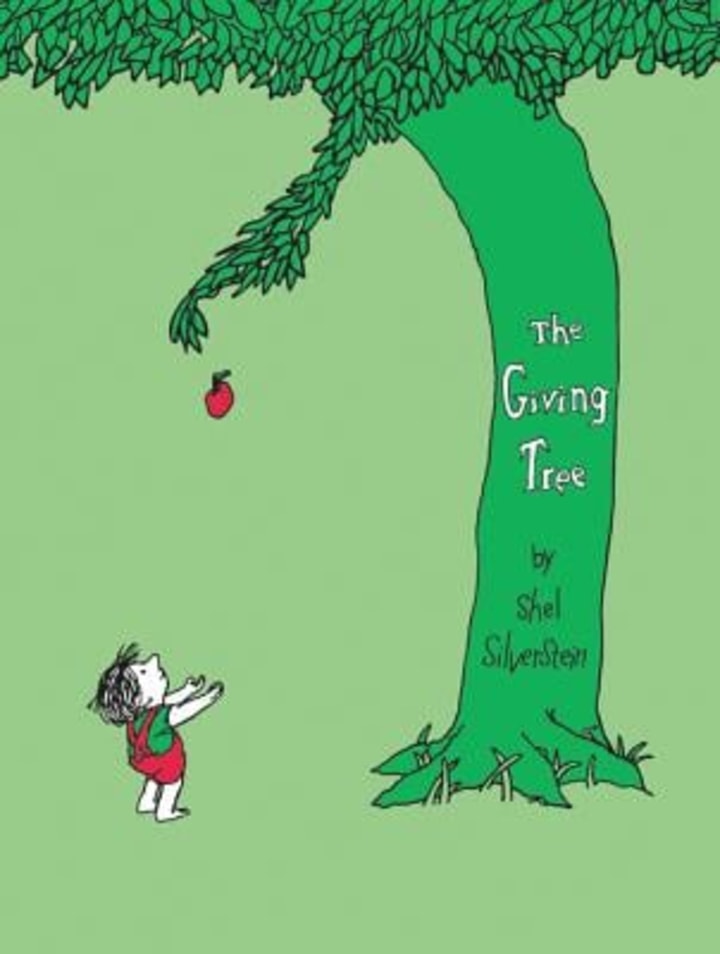 Shel Silverstein's touching book is enough to make adults weary with lessons in selfless giving. It's okay if your kids absolutely love her unusual illustrations.
Recommended by Matthew Ascaribur, author of Black Buck
"The Frog and Toad Are Friends" by Arnold Lobel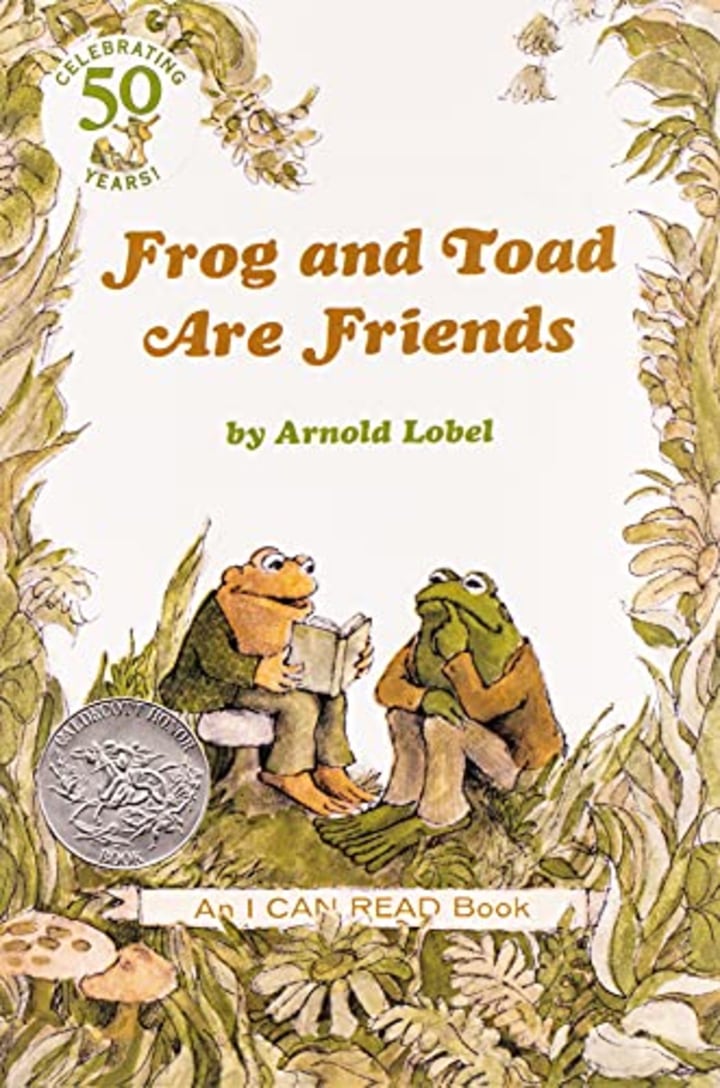 It's as funny a rare book for adults as it is for kids. It's a great choice for children learning to read on their own (ages six to eight) and has been loved by generations of readers since its publication in 1970.
Recommended by Kristen Hannah, author of "The Four Winds"
"Velvet Rabbit" by Margaery Williams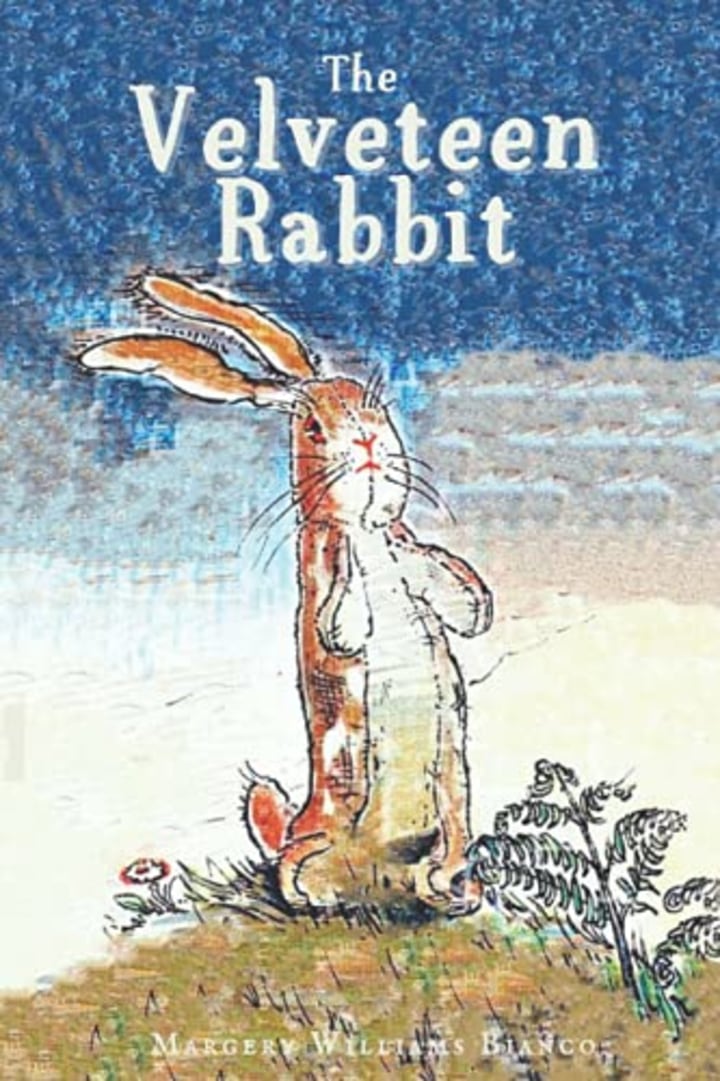 "There was a plush rabbit once upon a time, and at first it was really cool." This heart-pounding tale of a bunny who wants to get real is a touching reminder of the power of love.
Recommended by Lauren Fox, author of "Send For Me"
"Tell Me Mitzi" by Laure Segal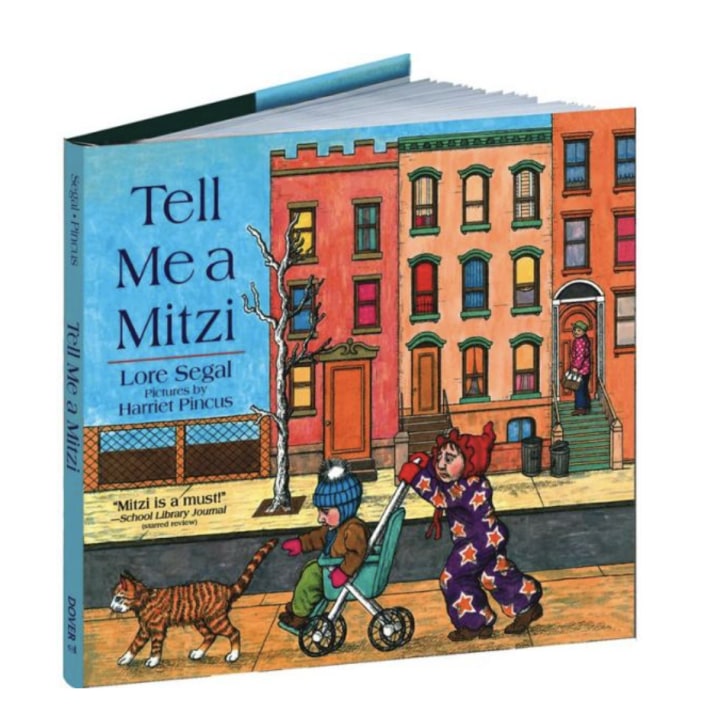 Mitzi and her little brother embark on a grand adventure in the big city, blending urban exploration with unbridled imagination. It's a hysterical classic, loved by all kinds of kids with a mind for jokes and a nose for adventure.
Recommended by Naima Koster, author of What Mine and Yours
"Mom's Chair" by Vera B. Williams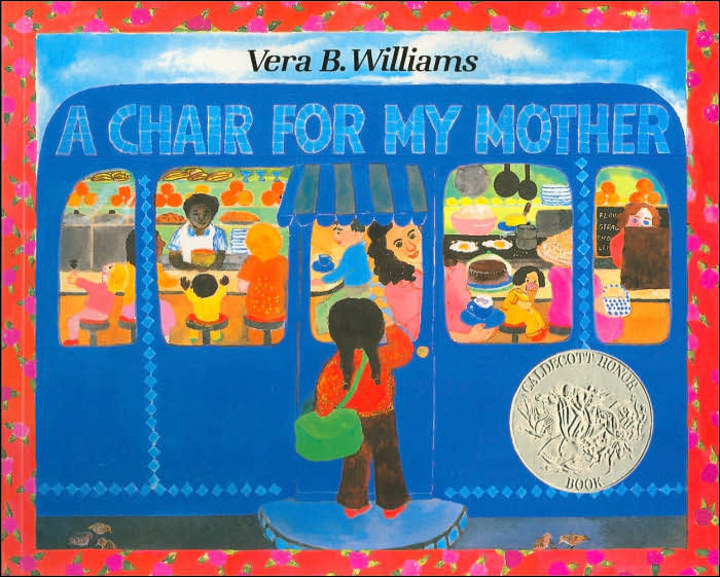 This delicate book has a great selection – and comes with imaginative and exciting illustrations. It's the story of Rosa and her mother and grandmother who save up for a super comfy chair after a fire destroyed their home.
Recommended by Cynthia Dabrix Sweeney, author of Good Company
"Despereaux's Tale" by Kate DiCamillo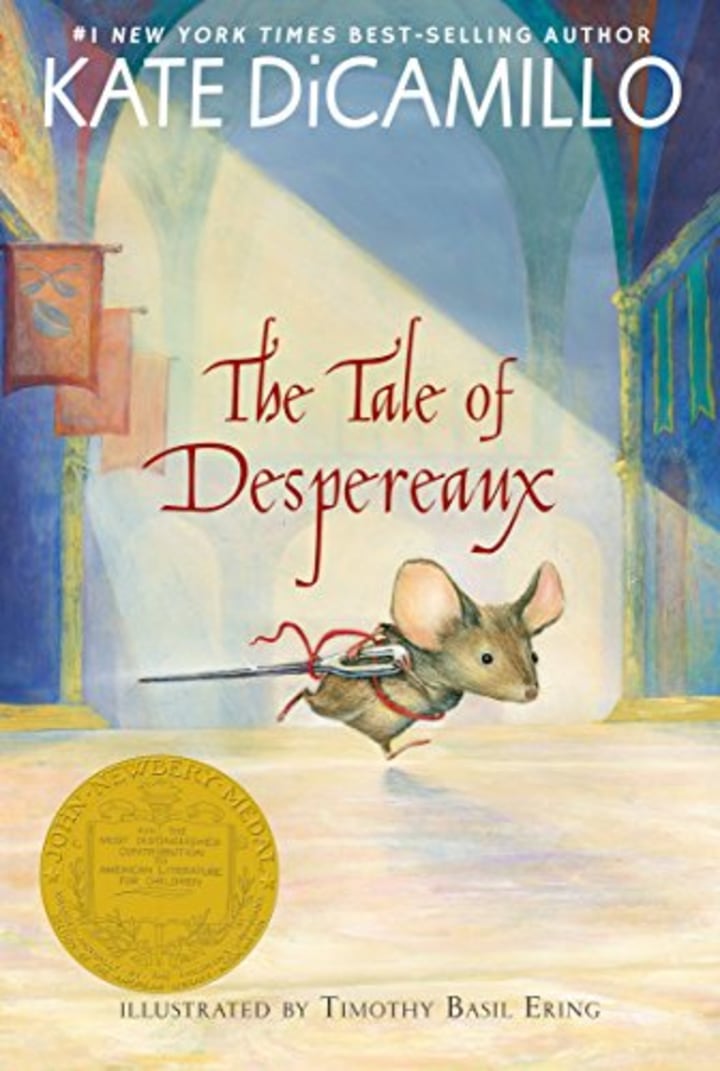 Mouse, Rat, Princess and Servant Girl come together in this Newbery Medal-winning tale by Kate DiCamillo. It's a magical and immersive story, perfect for 9-12 year old readers.
Recommended by Maggie Shipstead, author of The Great Circle
"Murder on Her Majesty" by Beth Hellgartner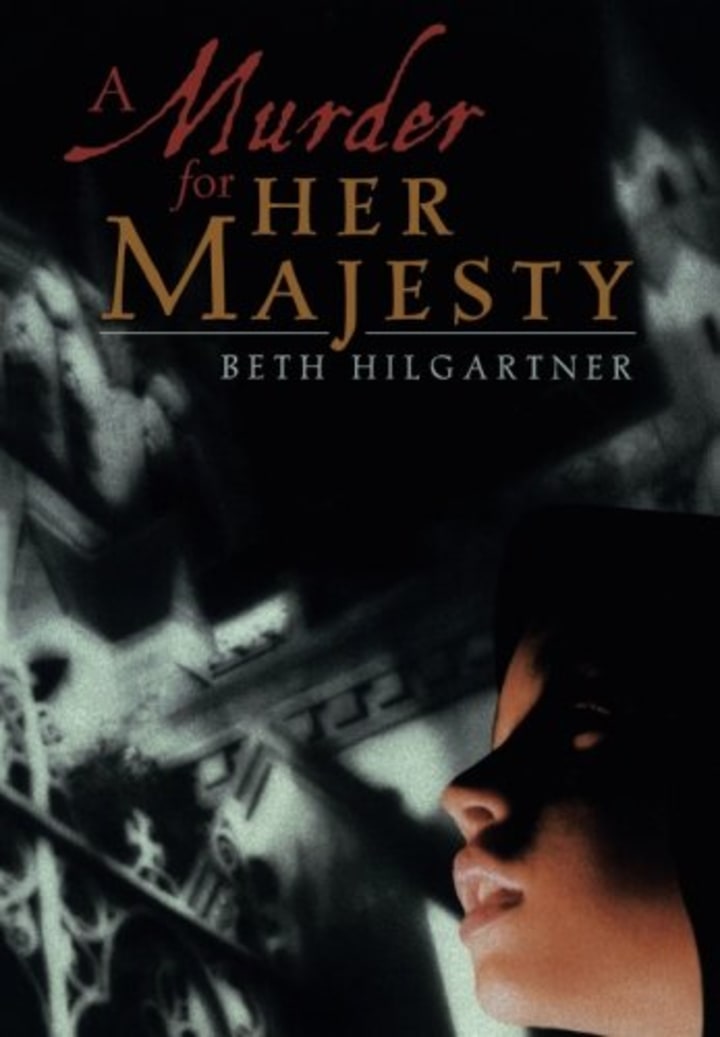 Children obsessed with historical fiction will be thoroughly fascinated by this tale of murder and intrigue at the court of Queen Elizabeth I. It is a suspense story that follows an 11-year-old girl hiding in Yorkshire Cathedral, disguised as a choirboy.
Recommended by Taylor Jenkins Reed, author of "Malibu Rising"
"Annie's Plaid Shirt," by Stacy B Davids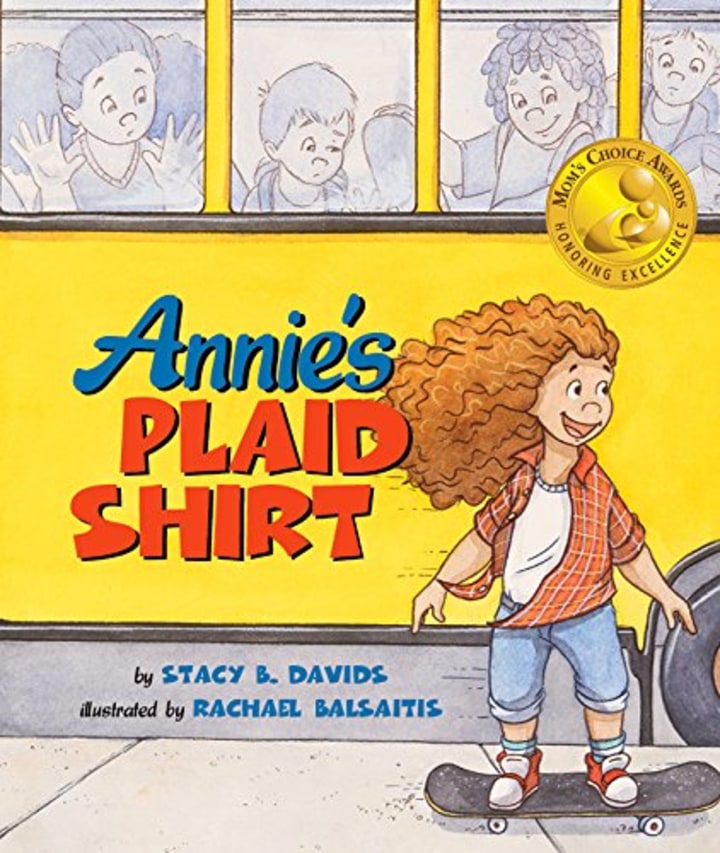 Annie wears her plaid shirt all over – until her mom insists she wear a dress to her uncle's wedding. But then she comes up with an idea. It is an ode to solving problems and being true to yourself that children of all ages can learn from.
Recommended by Jason Mott, author of "Hell of a Book"
Dear Mr. Henshaw, Beverly Cleary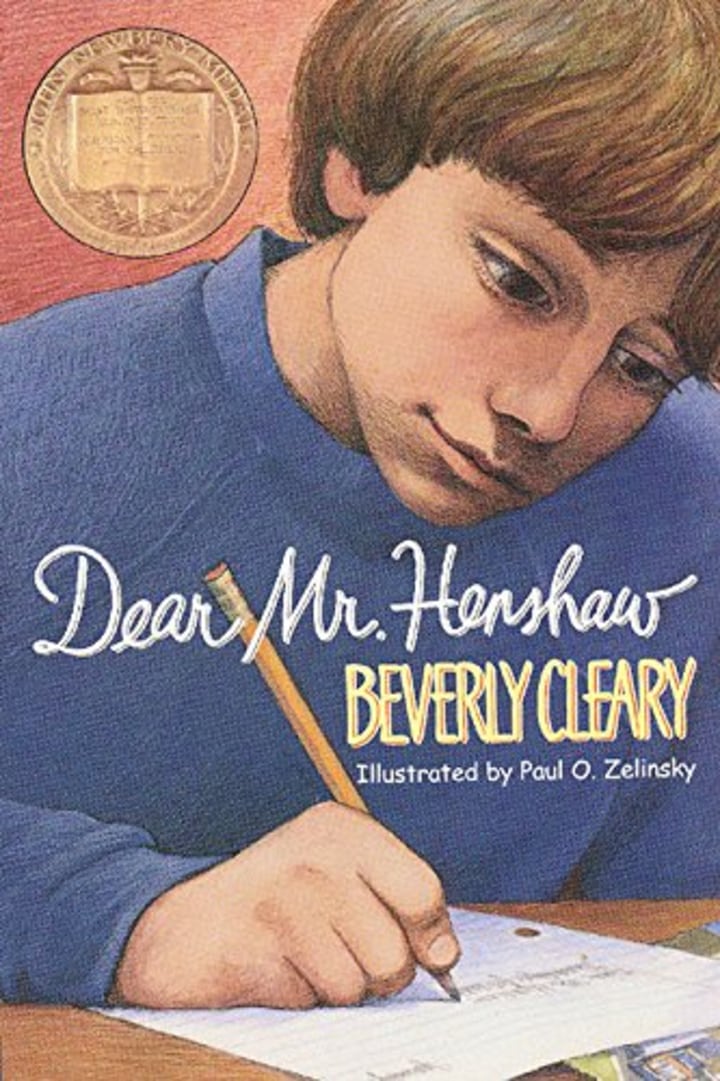 Beverly Cleary is a professor of children's books for good reason — and critics agree. This story is about a sixth grader developing a correspondence with his favorite author who won a Newbery Medal and was named by teachers as one of the 100 Best Children's Books.
Recommended by Megan Abbott, author of "The Turnout"
"Hundreds of Dresses" by Eleanor Estes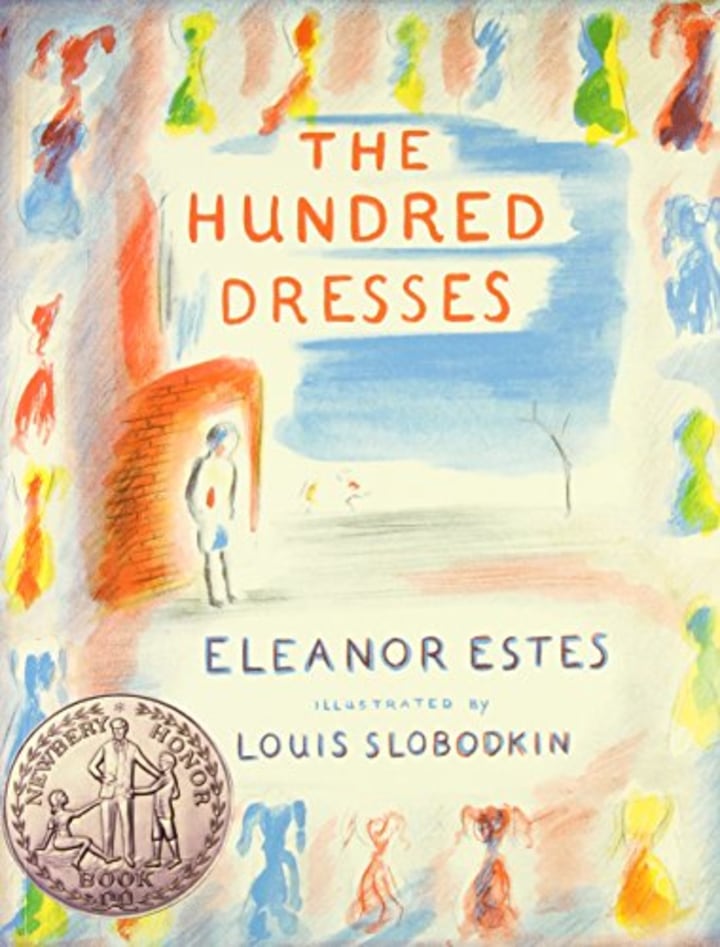 The story of finding the courage to speak out against bullying won a Newbery Honor when it was published in 1944. Its message—and stunning illustrations—look thoroughly modern today.
Recommended by Amore Towells, author of "Lincoln Highway"
"Eloise at The Plaza" by Kay Thompson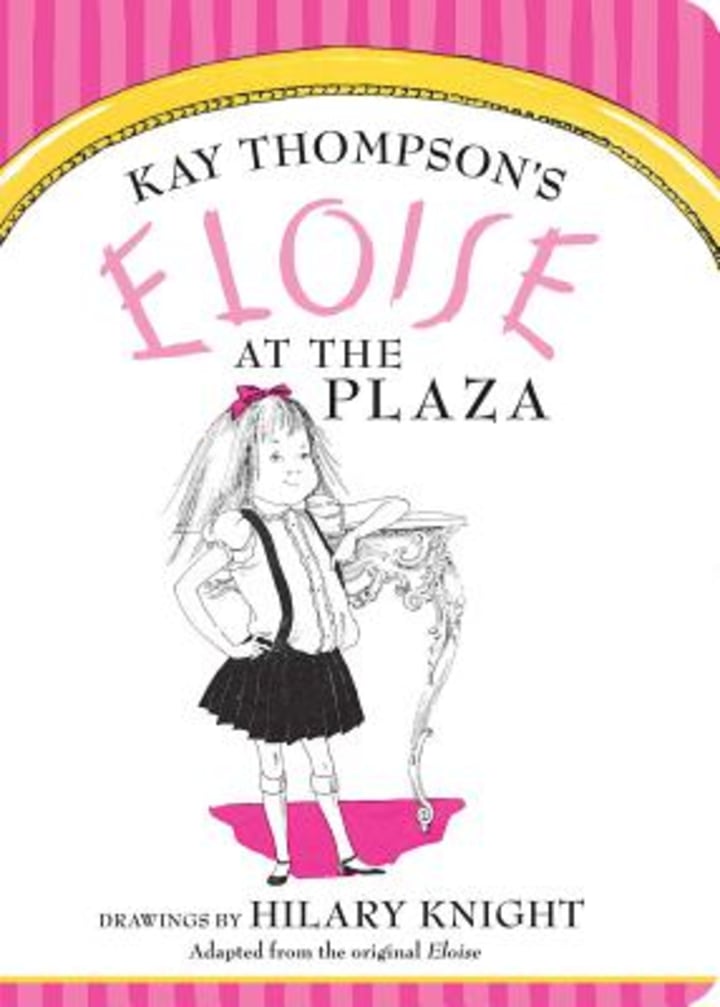 Most of the Plaza's residents come early to life in the pages of Kay Thompson's beloved classic. Whether Eloise is annoying the nanny or running the elevator upstairs, it's always a very sweet adventure.
Recommended by Naomi Krupetsky, author of "Family"
"Mrs. Katz and Touch" by Patricia Polaco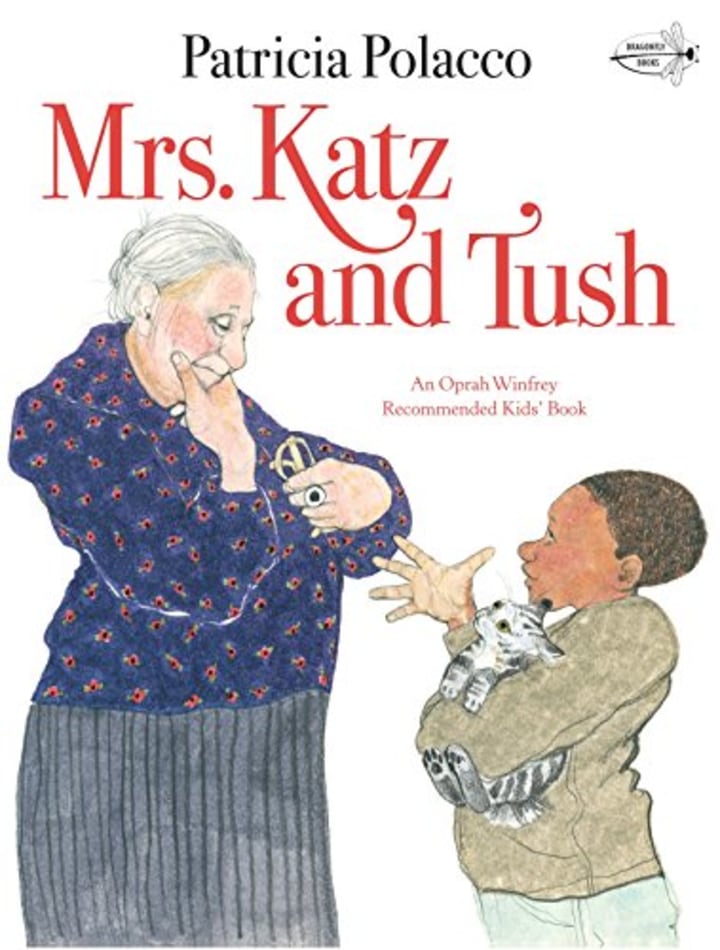 Just because you have very different backgrounds doesn't mean you can't be best friends. It was originally published in 1992 but still carries an endearing message, proving that anyone can be a friend – regardless of their culture or age.
Favorite Barnes & Noble Books
Children's Awards and YA Book
young reader
picture books
Monthly Picks
young reader
"Winterborne Home for Vengeance and Valor" by Ally Carter
"City Spies" by James Ponte
"Finn and the Intergalactic Lunchbox" by Michael Buckley
"Black Brother, Black Brother" by Joel Parker Rhodes
"The Curse of the Night Witch" by Alex Astaire
"Land of Roar" by Jenny MacLachlan
"A Sprinkle of Magic" by Michelle Harrison
"Dragon Mountain" by Kate and Kevin Tsang
"Silver Arrow" by Lev Grossman
"Ghost Squad" by Claribel A. Ortega
"Never After: The Thirteenth Fairy" by Melissa de la Cruz
Little Reader Classics
For more book recommendations, check out:
Subscribe to our Stuff We Love and One Great Find newsletters, and download the TODAY app to discover deals, shopping tips, budget-friendly product recommendations, and more!